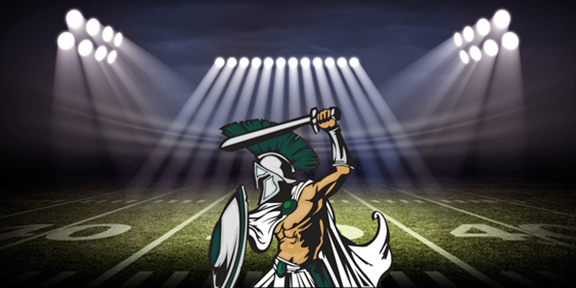 SPARTAN SPORTS TOURS
Offers fans, parents, boosters, and graduates a way to enjoy the same experiences for our favorite team!
THE OBJECTIVE
Is not to be the biggest sports tour agency, but to be the best! By joining Spartan Sports Tours, you will receive the highest degree of professionalism and customer service while getting the best value in our packages.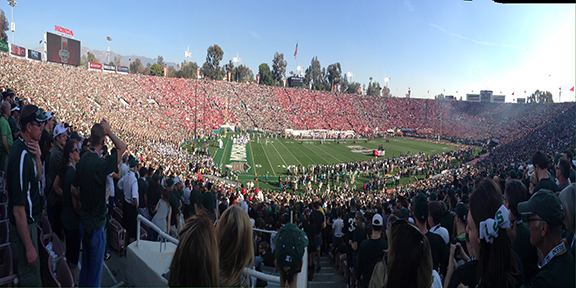 OUR PROMISE
Is to never lose touch with our MSU community. With over 38 years of group travel experience, our roots have and always will be, steeped in the tradition and honor of caring for you.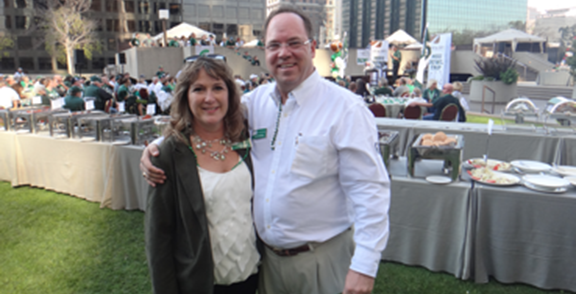 WE LOOK FORWARD TO CHEERING ON THE SPARTANS TOGETHER!
Dennis & Tami Hamilton
Just wanted to THANK YOU for a great trip. I know things were very hectic for both of you, but it never showed! You put on a "Dreams Come True" trip that everyone in our party enjoyed!
Eric
Your team did an outstanding job from start to finish with the Rose Bowl trip. Everything was extremely well organized from start to finish. Also you and your staff were amazingly helpful!
Christine
We appreciated the professionalism, courtesy and organization displayed by you and your staff. You all went well out of your way to make sure that your guests enjoyed the experience. THANKS!
Ray
On behalf of our family, I want to thank you and your team for the outstanding work and planning you did to make our experience so memorable. You were friendly, helpful, and accommodating.
Mark
Just a quick note to thank you for making our trip to Pasadena one of the highlights of my life. I hope when I retire to travel a lot and definitely use you! Also, Thank you for make it easy and accessible.
Richard
Thank you for the Great Tour!! Everything was perfect – Air, Hotel, Food, Transportation, Fun, Weather and of course the game! This tour provided everything we were looking for.
Joan